News & Events
Hickory Hollow News 
3/20/17
Follow us on Facebook & Twitter 
 281.469.5323 Fallbrook                    Heights 713.869.6300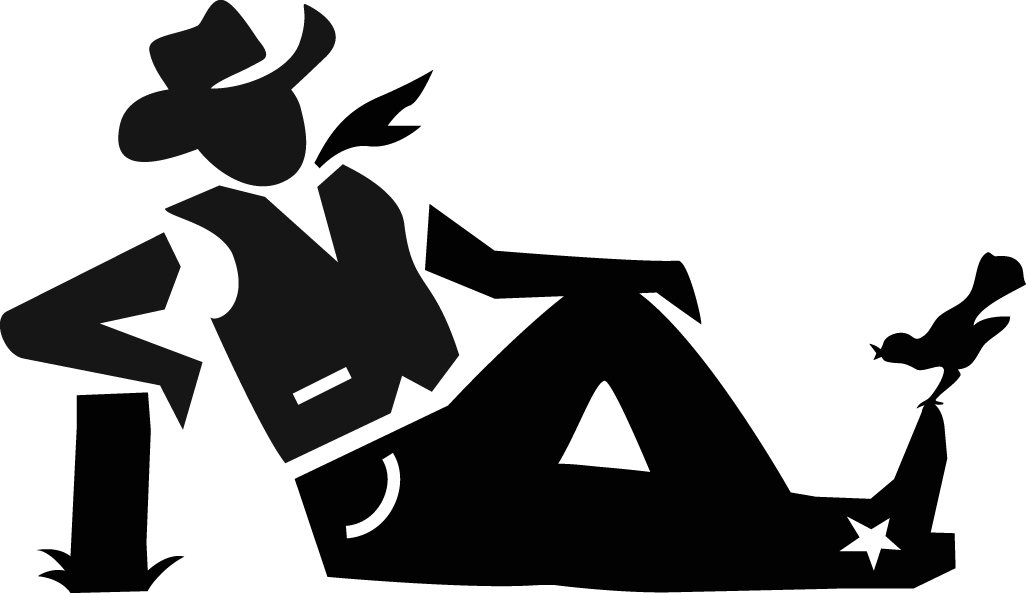 Words of wisdom from Mr. BBQ: "Do what you have to do now so you can do what your want to do, eventually!"
 FEATURES FOR LENT 
Grilled or Fried Fish Platter with 2 Side Orders
Fish Sandwich with 1 Side Order
Veggie Plates
Baked Potato & Salad
 OUR RODEO FEATURE... More greatest hits!
A plate of  Sliced Beef, Smoked Sausage (spicy or mild), Pork Spare Ribs with 2 Side Orders 
(It's OK to substitute from our list of 6 additional-different meats)
  Need a place to  celebrate, meet & eat?  Hickory Hollow-Fallbrook has 2 private rooms.  Heights has its Screened-in  "Party Pavilion."   Come in and see these unique spaces! 
Need a free fix of acoustic music?  At Hickory Hollow-Heights, join in or simply listen to the Bluegrass jam Wednesday nights, Ukulele jam Thursday nights, Acoustic Bands Friday & Saturday nights. Be sure to eat while you are here; we'd appreciate it.   
 www.hickoryhollow.com Click on the FUN STUFF-VIDEOS Tab to watch how we prepare your favorites. Lots of short clips!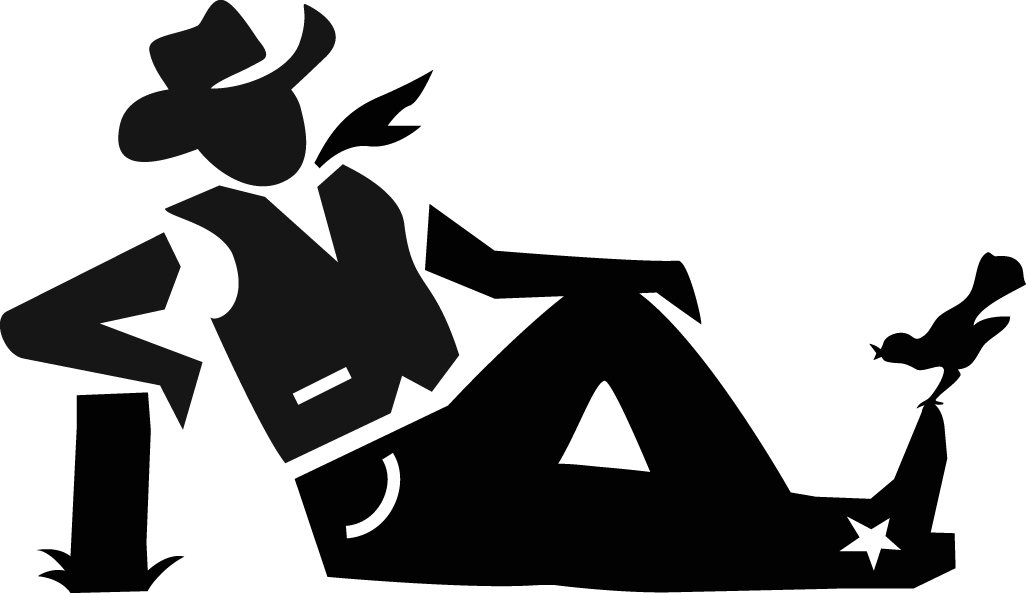 YOU ARE BOSS & WE KNOW IT!