News & Events
Hickory Hollow News 
2/22/17
Follow us on Facebook & Twitter 
 281.469.5323 Fallbrook                    Heights 713.869.6300
A bit of Texas trivia from Mr. BBQ
"The world's first rodeo took place in Pecos in July, 1883"
LENT begins Wednesday 3/1 
Grilled or Fried Fish Platter with 2 Side Orders
Fish Sandwich with 1 Side Order
Veggie Plates
Baked Potatoes & Salad
OUR RODEO FEATURE... Kind of like our greatest hits!
A plate of Chicken Fried Steak, Sliced Beef, Smoked Sausage (spicy or mild) ), with 2 Side Orders 
(It's OK to substitute from our list of 6 additional different meats)
GOING TEXAN at the office Friday 3/3? 
We've got hot Texas meals, sure to please, without bustin' the budget; call us. 
 SPEAKING OF HORSES... Live racing of Thoroughbreds, Camels & Ostriches too, at Sam Houston Race Park
Always a good time, just 2 furlongs from Hickory Hollow-Fallbrook. Stop in for a bite!
 HEIGHTS SPRING HOME & GARDEN TOUR...
"A good cause while having fun"  Details at www.houstonheights.org
Enjoy Hickory Hollow-Heights along your way!
 www.hickoryhollow.com Click on the FUN STUFF-VIDEOS Tab to watch how we prepare your favorites.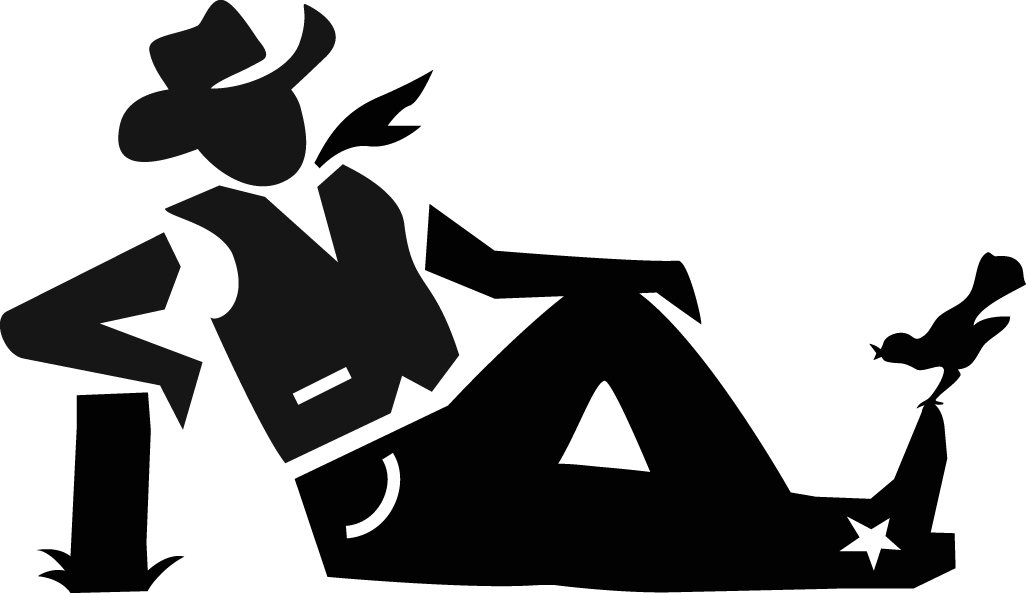 Thanks for almost 40 years!