News & Events
Hickory Hollow News 
7/24/17
Follow us on Facebook & Twitter 
 281.469.5323 Fallbrook                    Heights 713.869.6300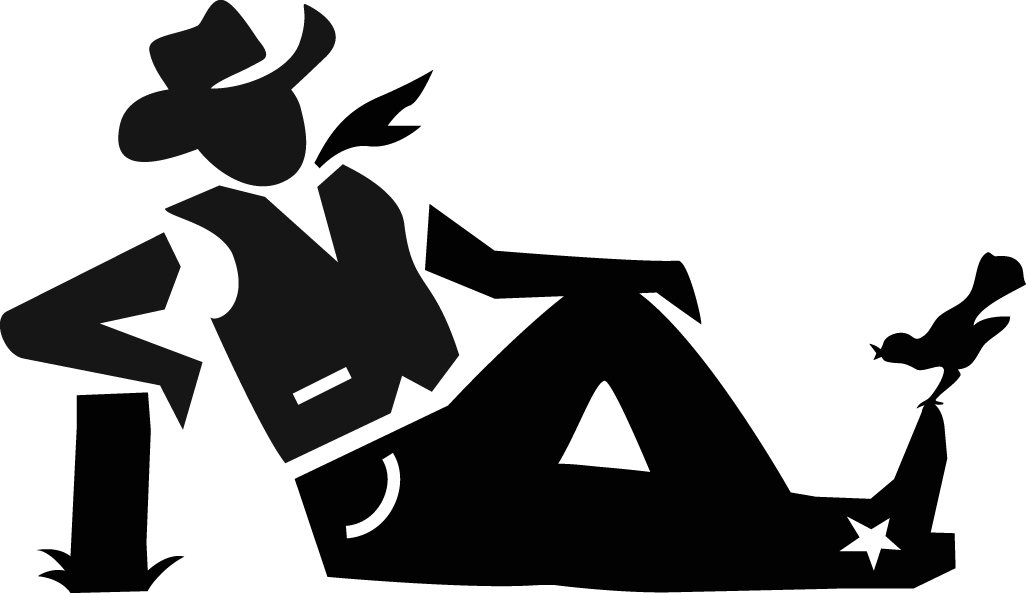 "A men who lives in a glass house should change clothes in the basement."
 Happy Birthday Hickory Hollow
40 yrs. - Fallbrook     30 yrs.- Heights
We're celebrating with this DEAL
Get DESSERT AND TEA OR SODA
for only $4 more
when you order any of these favorites... 
"CHICKEN FRIED STEAK" (large, medium or small) with 2 side orders
"THE SAMPLER PLATE"  choose 3 different meats with 2 side orders
PICK A DRINK & DESSERT W/ YOUR SPECIAL, add ice cream +1.00 
At the Heights, +1.00 for Swiss Chalet Cake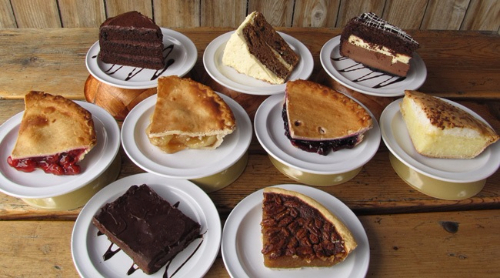 We're honored... watch for us on the Travel Channel's "Man Vs Food" in late August. 
FAQ's
How spicy is your new Spicy Sausage? Just enough to get your attention, lean & tasty too! 
Why are your Chicken Tenders so good? They're the tenderloin, the "Filet Mignon" of chicken! 
 We're here to take care of you, so let us know how we can assist.    
 TO LEARN HOW WE PREPARE YOUR FAVORITES,
click on the "FUN STUFF-VIDEOS" tab on our HOME PAGE to watch short clips of us in action!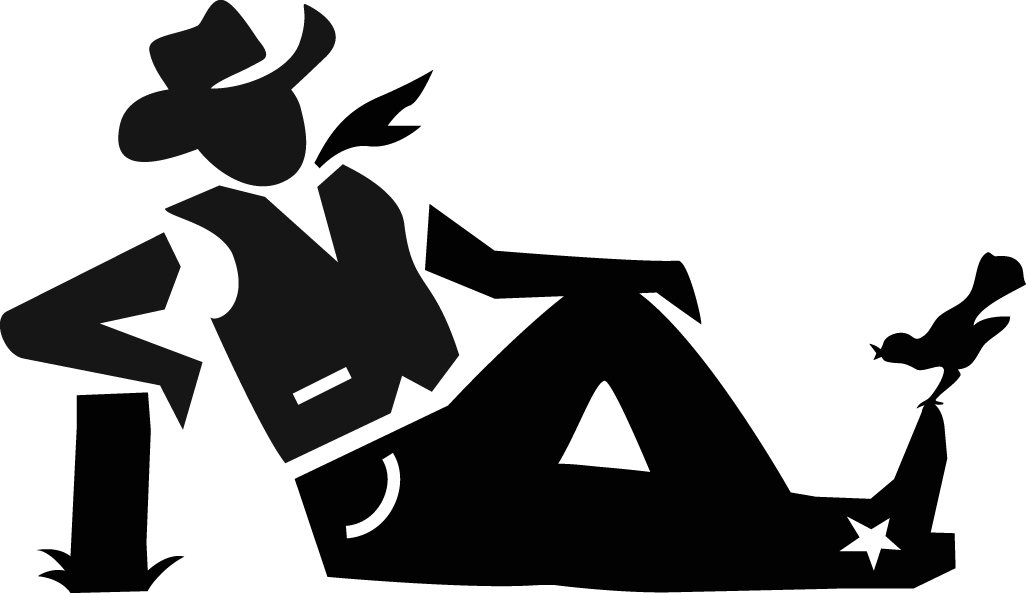 Thank you for letting us serve you for all of these years!